Mdrive Workforce |
Workday Energy Supplement
Power Now and Power Later
Worthy of the Mdrive name, Workforce has been developed for those busting their butts everyday. Workforce contains a blend of premium, legitimate, & clinically-tested ingredients at a great price. Designed for you, the working guy, to support energy, strength and healthy testosterone levels. I am confident this carefully engineered formula will deliver the power you need to get the job done now and later.
ZümXR time-release caffeine formula mitigates the crash normally associated with caffeine consumption and delivers a more sustained and smooth caffeine experience.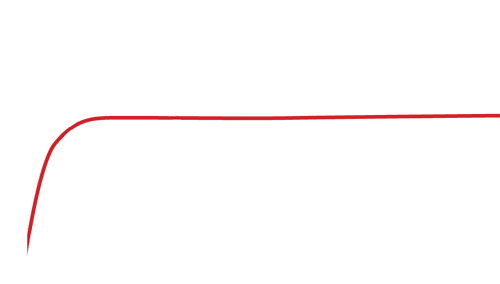 Active Ingredients in Mdrive Workforce
KSM-66
Energizing Endurance, Increased VO2max, Healthy Testosterone Support
KSM-66 is a clinically proven extract from ashwagandha and is the most concentrated full-spectrum ashwagandha extract available on the market today. It retains the full power of the raw ashwagandha herb in its natural form and delivers it in a consistent dosage with high potency. In sports performance, KSM-66 helps speed muscle recovery, enhances energy and endurance. KSM-66 supports healthy testosterone levels.
L-OptiZinc
Antioxidant Support
L-OptiZinc has been shown in preclinical research to be better absorbed, retained by the body and supplies increased antioxidant support compared to other forms of zinc. Zinc is essential for growth and development, reproduction, digestion, respiration, and for proper brain, nerve, vision and immune function.
Lj100
Free Testosterone Support
LJ100 is a patented Tongkat Ali root extract standardized to a clinically tested level of powerful compounds. Both KSM-66 and LJ100 are adaptogens that work naturally with your body. LJ100 is shown to improve energy, performance and men's health – as well as supporting free testosterone levels.
Zumxr
Extended Release Caffeine For Sustained Energy
ZumXR uses a unique technology with specific coating materials that control the release of caffeine over 6 hours allowing for a more sustained energy experience without the crash.
Mdrive Workforce
Workday Energy Supplement
All Day Energy Booster

Healthy Testosterone Levels

Increase Energy, Stamina And Drive

Reduced Stress And Cortisol Levels

Supports Energy And Endurance

60 Day Guarantee

Free Shipping
Supplement Facts
Directions
Take 2 capsules in the morning preferably with food.